Healthy
STUDs
for the
SERVICE
Worldclass
boarding
and
training
services available
At Rittz kennel we breed and raise our puppies with tender loving care within our kennel.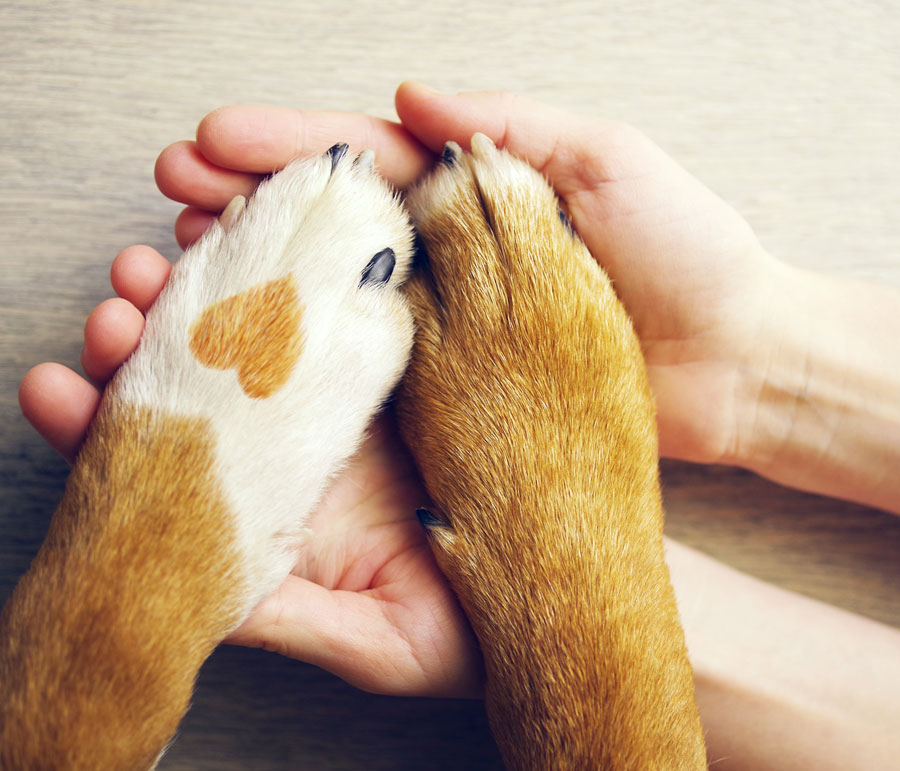 Rittz Kennel was a thought which became reality a decade back where in the founder decided to make sure that the dogs get what they really deserve.  Their aim is to make sure that the dogs go in safe and caring hands and they have been trying to find out different ways to make their life comfortable, happy and healthy.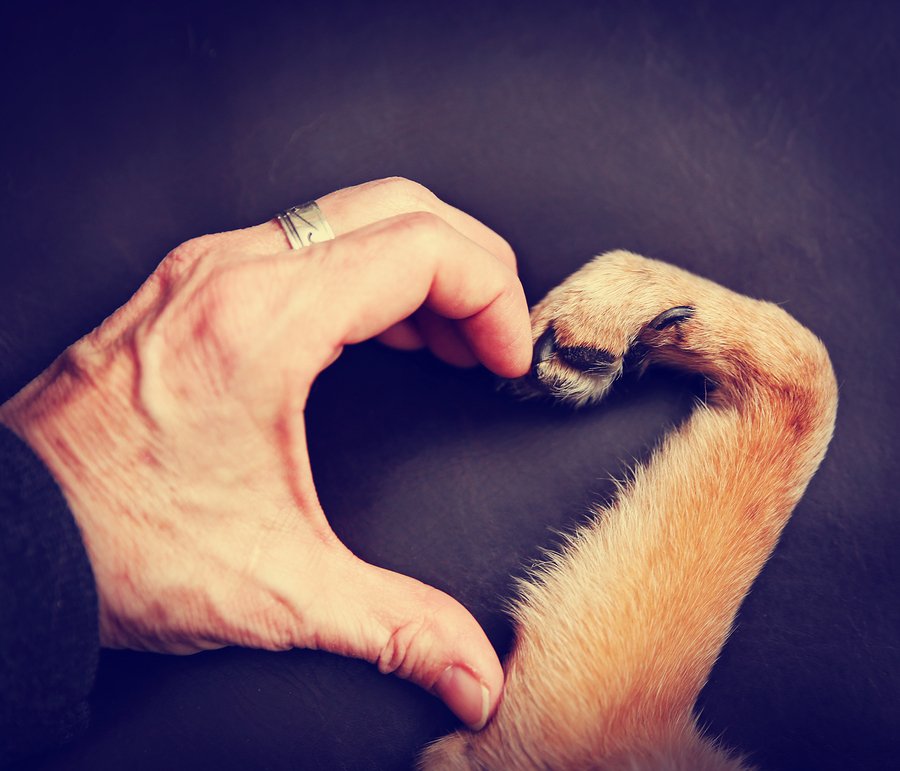 Here at Rittz kennel , we aim complete customer satisfaction because we are committed towards the purity
of dog's breeds and the best service for your pet.
Wake up. Hug dog. Have a good day.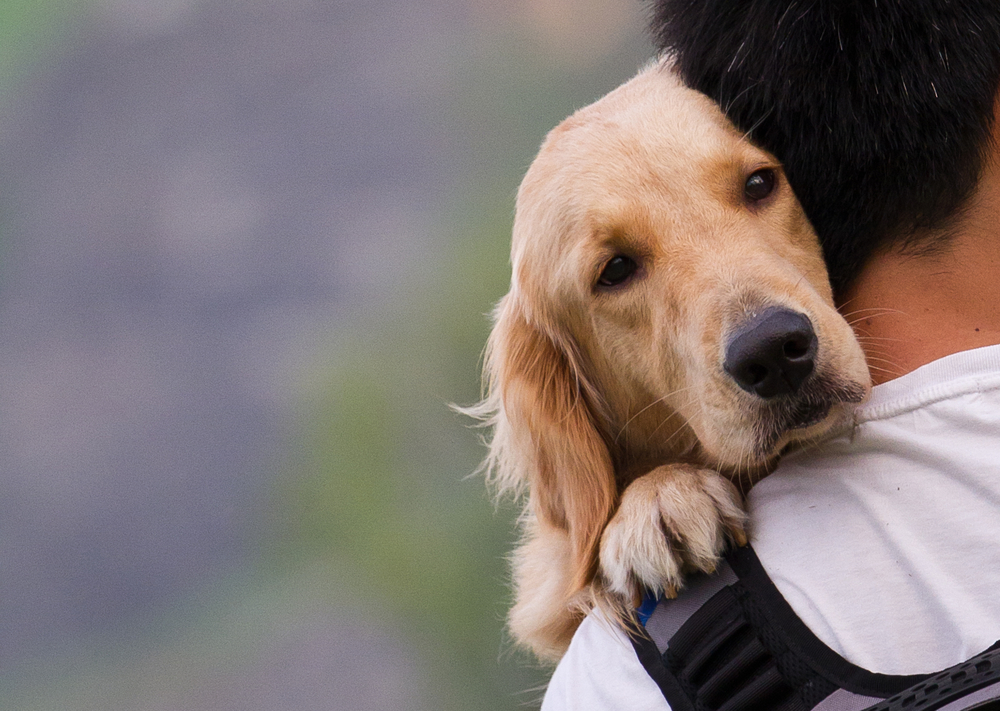 Dog Breeding
Stud Service
Dog Boarding
Dog Training
How Rittz Kennel has changed lives? Hear from our newest members.
Exactly what I had hoped for - caring, loving, careful and communicative pup .When I picked Rocco up he was in excellent shape and spirit. This is very commendable since this is our first time at owning a dog. Thanks Rittz Kennel for that beautiful cute little one !!
Rittz Kennel is a bliss to have in town... This is the second time I am getting a dog. In between I had contacted somewhere else. This only made me realize the difference between other breeders and Rittz Kennel . I would never think twice to make a choice again.
They took really good care of my pet, as this was his first visit to a kennel, however looking at my pets nature we were worried if he would adjust but was glad to see him mingling with his peers. Also we got videos and photos on daily basis to see what he was doing. Thanks for your support guys Rittz Kennel.
"A dog is the only thing on earth that loves you more than he loves himself."
The road to my heart is paved with paw prints.
Dogs do speak, but only to those who know how to listen.
Transform your mind, and life today.