Healthy
STUDs
for the
SERVICE
Worldclass
boarding
and
training
services available
At Rittz kennel we breed and raise our puppies with tender loving care within our kennel.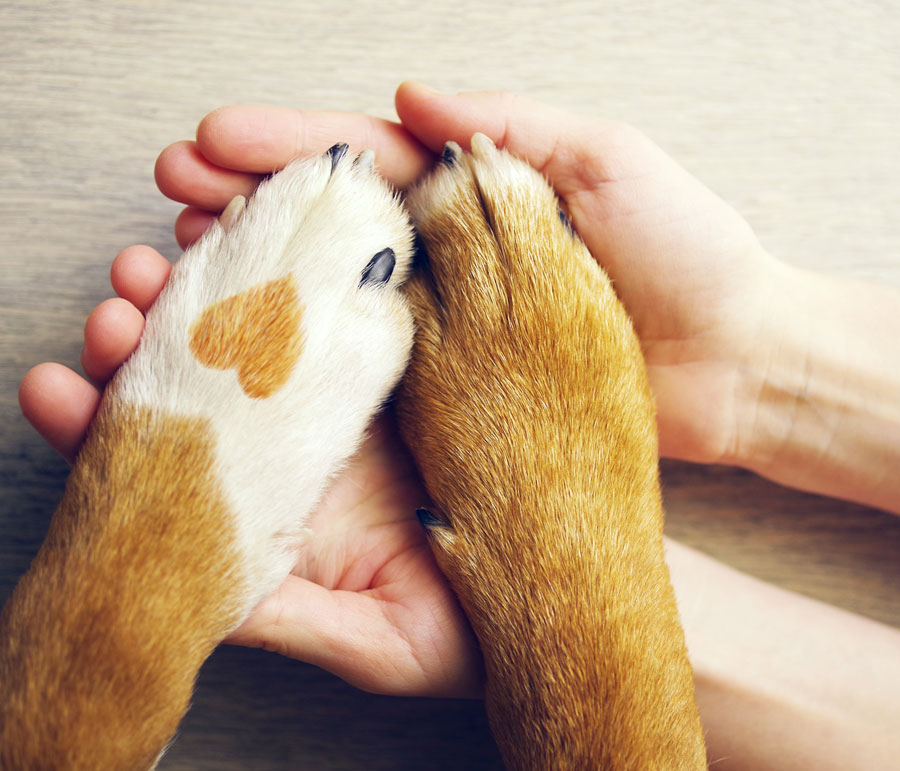 Rittz Kennel was a thought which became reality a decade back where in the founder decided to make sure that the dogs get what they really deserve.  Their aim is to make sure that the dogs go in safe and caring hands and they have been trying to find out different ways to make their life comfortable, happy and healthy.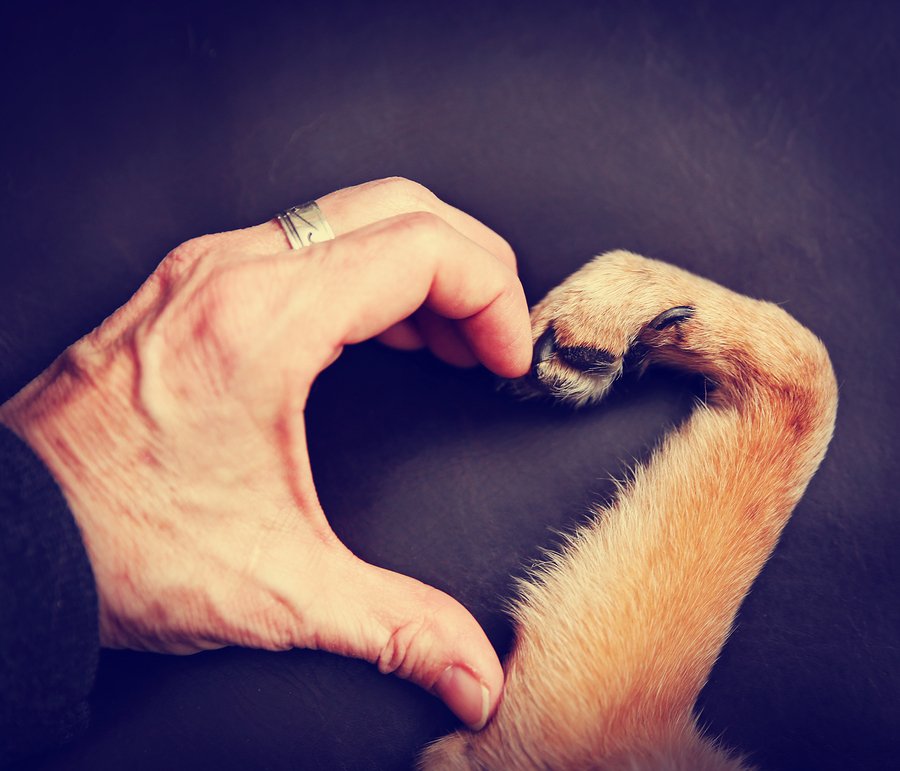 Here at Rittz kennel , we aim complete customer satisfaction because we are committed towards the purity
of dog's breeds and the best service for your pet.
Wake up. Hug dog. Have a good day.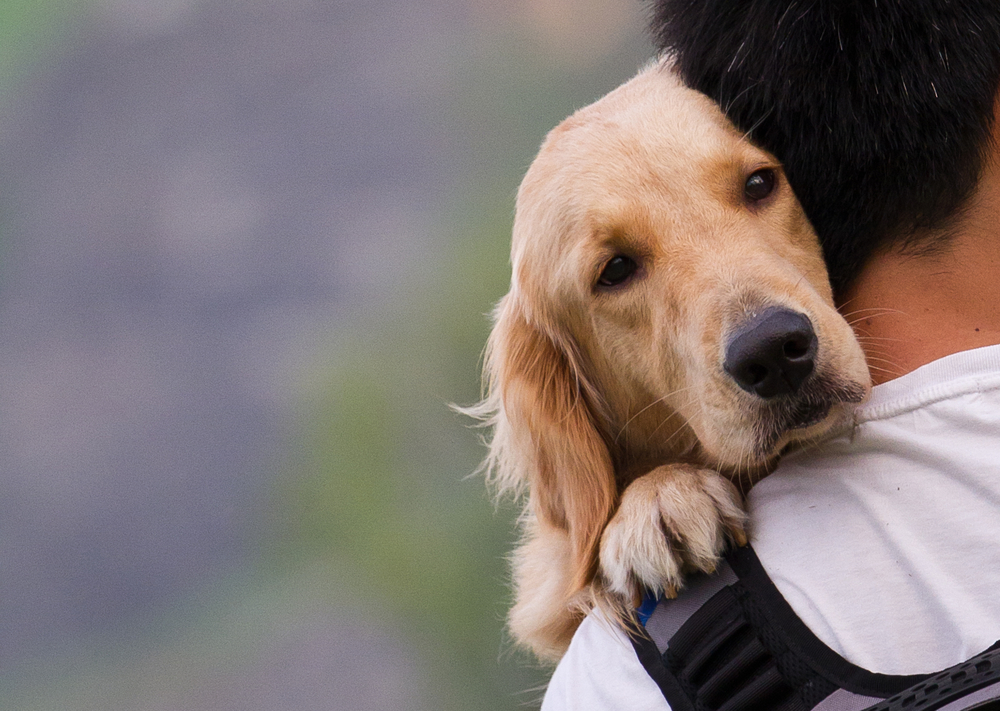 Dog Breeding
Stud Service
Dog Boarding
Dog Training
How Rittz Kennel has changed lives? Hear from our newest members.
Exactly what I had hoped for - caring, loving, careful and communicative pup .When I picked Rocco up he was in excellent shape and spirit. This is very commendable since this is our first time at owning a dog. Thanks Rittz Kennel for that beautiful cute little one !!
Rittz Kennel is a bliss to have in town... This is the second time I am getting a dog. In between I had contacted somewhere else. This only made me realize the difference between other breeders and Rittz Kennel . I would never think twice to make a choice again.
They took really good care of my pet, as this was his first visit to a kennel, however looking at my pets nature we were worried if he would adjust but was glad to see him mingling with his peers. Also we got videos and photos on daily basis to see what he was doing. Thanks for your support guys Rittz Kennel.
"A dog is the only thing on earth that loves you more than he loves himself."
The road to my heart is paved with paw prints.
Dogs do speak, but only to those who know how to listen.
Transform your mind, and life today.
Positive & Healthy living with Swapnnaa Senghhaa
2023-05-18
Had a very good experience connecting with Mr Amey . Got a pup 8 years back who is now a very important part of the family . Sharing her latest pic.
One of the best place to get a puppy of your choice , I bought a Yorkie puppy from them ,even after bringing him home they asked for his whereabouts and how he was doing which shows how much they care for the puppies , would definitely recommend to my friends.
Thank you Aamay for my little munchkin, "Sunny Boy" ... Highly recommended puppies from Ritz Kannel
Got an excellent pure breed beagle puppy in good health condition from Rittz Kennel. Being a first dog owner, we're initially nervous but Aamay really guided n helped us(in terms of food, vaccination, behavior n training)even after we got puppy home. He regularly takes update on his well-being. I have referred him to many of my friends, especially the first dog owners.
Rahul Tungatkar
2023-04-29
Amay has been really helpful in guiding which breed to adopt as we are first time pet owners. The maltese is such a cute and lovely puppy. Amay has pure bred puppies well vaccinated healthy and with KCI registration. He advised us on the care to be taken and also suggested us the best grooming products and medicines for this lovely pup. Thanks Amay you made this experience memorable.
RITTZ KENNEL is super trustworthy, Aamay supports you via WhatsApp in the first few weeks too! 3 of my puppies are from here. Highly recommend!
Thank you Aamay for such an adorable Mishti. She is the 4th dog I have had and yet I was being overtly cautious of from where I must get one. Last 4 months I have been speaking & meeting several breeders and pet shop owners for a toy breed dog. Most were interested to sell the puppy instantly than take efforts to send pics of the puppies and that of their father and mother. After reading all the reviews of Rittz Kennel, I finally contacted Aamay. He sent me pics of Maltipoo & Toy Poodle along with videos of them with their parents. He also shared number of a recent pet parent who adopted the brother of Mishti. On reference checking with him, I felt confident to go ahead with Aamay. Drove down from Mumbai to his kennel in Pune. The kennel is spacious with acceptable level of hygiene. Aamay was particular for us not to get inside the puppy cabins for their health reasons which I feel was the right thing to do. After spending sometime with the 2 puppies and their parents, I felt Maltipoo to be the best fit for me and my family. We chose her and only then Aamay let us touch and hold her. Surprisingly Mishti has been toilet trained and now she does her business in the washroom. Aamay helped me to understand the vaccinations given and gave few tips on how to settle Mishti at my place. Thank you Aamay for your efforts, guidance and help me find the joy of our home. For others who are considering to be pet parents, Aamay is a good breeder to talk to. He is upfront and honest about his puppies. Best part being, he has his own breeding so it makes your decsion making process easier once you know the Mother & Father of the puppy.
Super cute and healthy puppy provided by Amay. Was also very supportive as we were first time pet parents of a lovely puppy. He kept on checking for few days and was always available if we needed any assistance. Pls look no further if you are looking for a healthy adorable pup.